PARADOX WALNUT SAVED!
GREAT NEWS from Frank,
Hi everyone,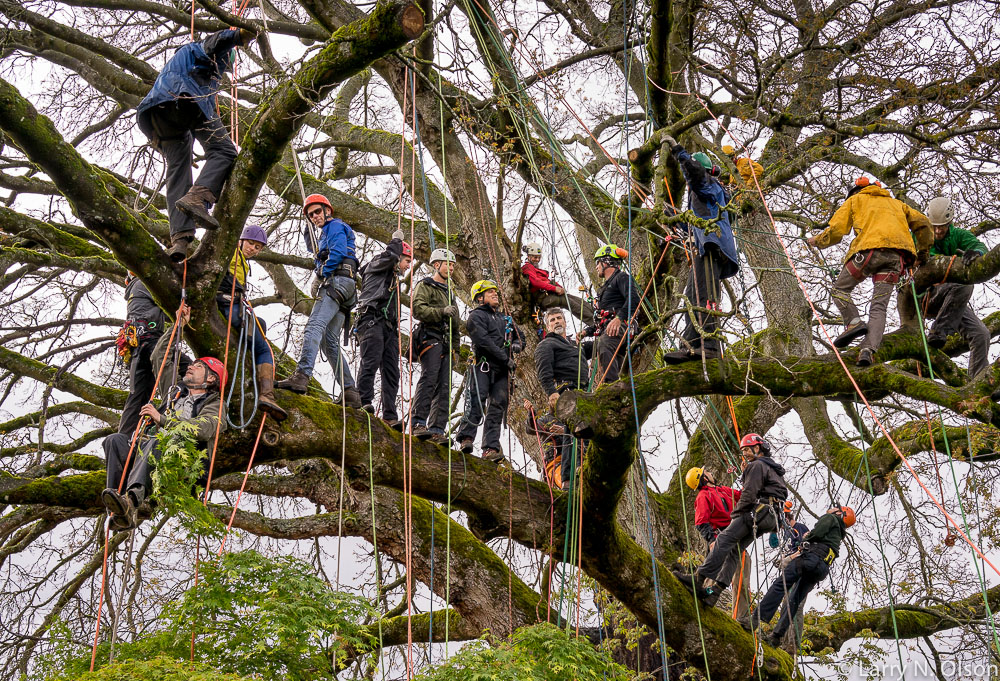 I received this news on our paradox(white/black) walnut tree after attending and representing the voices of the neighborhood at Saturdays city urban forestry councils last minute meeting.We seem to have received the perfect amount of positive attention by the City in regards to our tree . We had enough of the council present to form a quorum and be able to vote.  Our tree was voted on and accepted  and also on the fast track into the heritage tree program.  secondly and of equal importance the funding for the cities measure or referendum 11 has been secured . in the future, when plans are submitted, there will be an on sight survey by an official thereby , making this sort of ,"almost a travesty", from ever occurring to an historically significant tree in the future. hey but don't quote me.. Good job everyone.
Thanks to everyone. All should be commended.
Frank P,
---