Larry Olson at the Portland Art Museum Rental Sales Gallery Tonight (4/18)

  I am displaying two photographs at the Spring Show 2014 this evening.  This is a juried show featuring the work of some of Portland's most notable artists.  Please join us!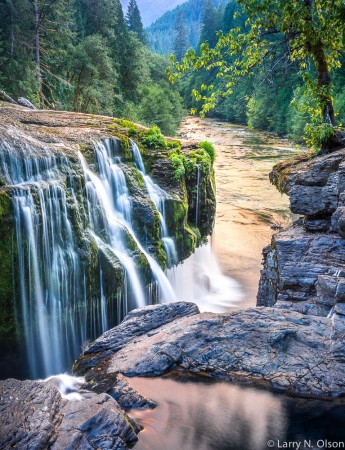 SPRING SHOW  2014
Rental Sales Galley
Friday, April 18th 5-8pm
Refreshments will be served
1237 SW 10th Ave.
(Behind the Portland Art Museum)
---